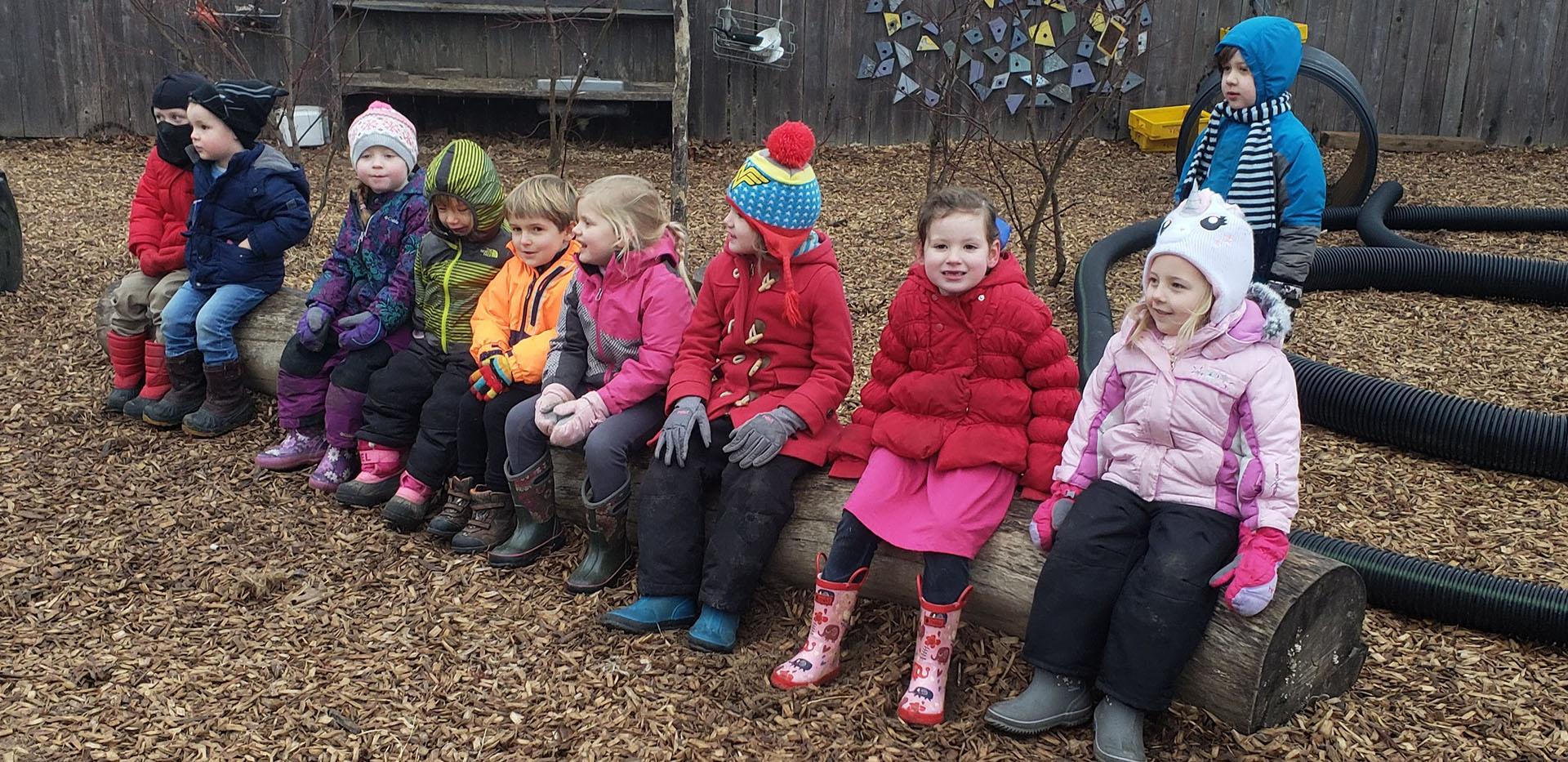 Philosophy
Lexington Friends Preschool offers child-centered, hands-on exploration opportunities where children guide their learning experience. Inspired by the philosophy and curriculum of Dr. Maria Montessori, and through a thoughtful balance of academics and play, at LFP children naturally develop a life-long love of learning.
We believe in embracing children's curiosity and fostering their sense of wonder. With a strong focus on outdoor play, children have the opportunity to immerse themselves into their environment and cultivate an appreciation for the beauty of the natural world around them. We strive to create a nurturing and enriching school culture where all children are respected as members of their community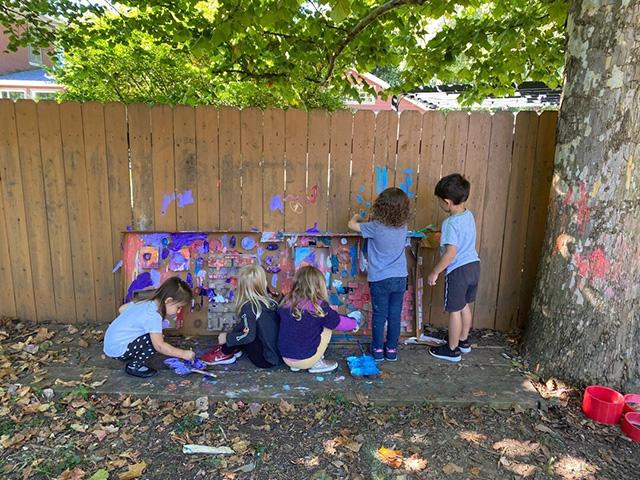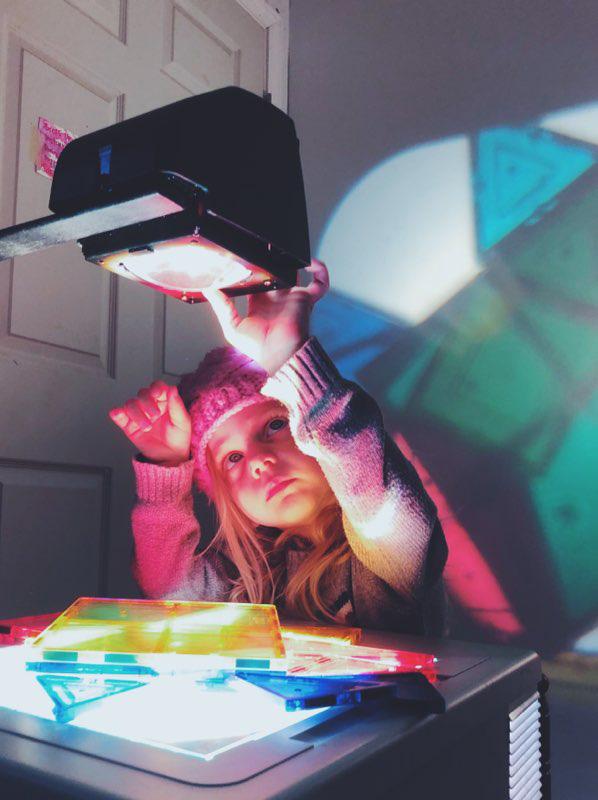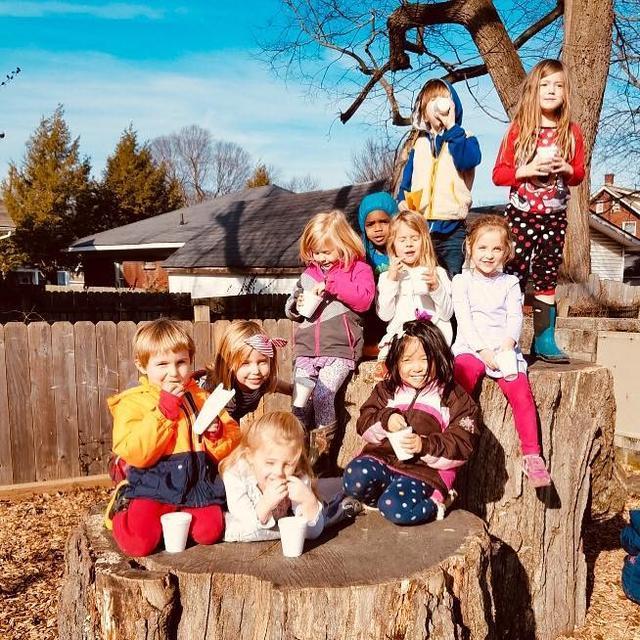 History
LFP was founded in 2015 by native Kentuckians and passionate early educators, Chapi Johnson and Emily Webb. Chapi and Emily wanted to incorporate imaginative play, outdoor exploration, environmental education, art, community involvement, and hands-on experience with nature into a Montessori-inspired curriculum.
Mission Statement
Lexington Friends Preschool guides children to develop active and creative minds, to be compassionate toward others, to be respectful of the environment, and to appreacite the diversity of the world around them. Membership in the Lexington Friends Preschool community is available without regard to race, color, creed, gender, sexual orientation, national origin, age or disabling condition. Lexington Friends Preschool is dedicated to promotion equality and justice for all and does not discriminate against anyone in its student admission, programs, or scholarships.
LFP is a nonprofit secular corporation governed by its own board of directors. Our curriculum is secular while encouraging the Quaker values of peace, integrity, equality, simplicity, and good stewardship of the environment.