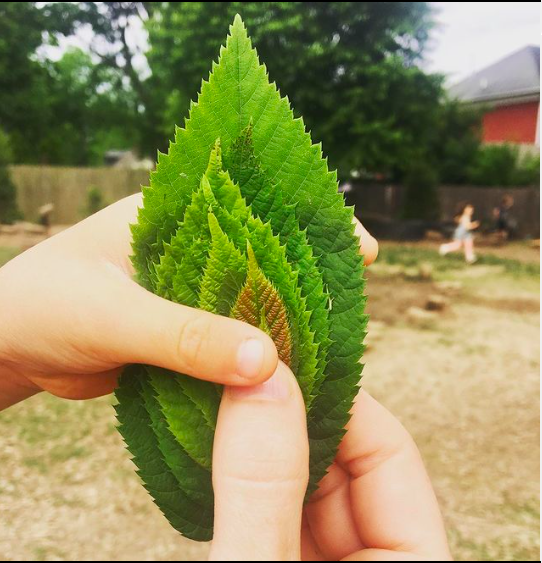 Welcome to Lexington Friends Preschool
LFP offers three separate, yet cohesive programs for our Emerging Toddlers, Toddlers, and Primary age children.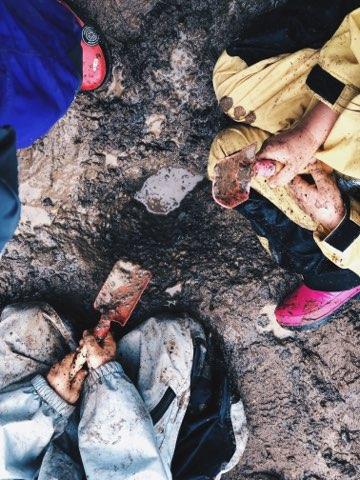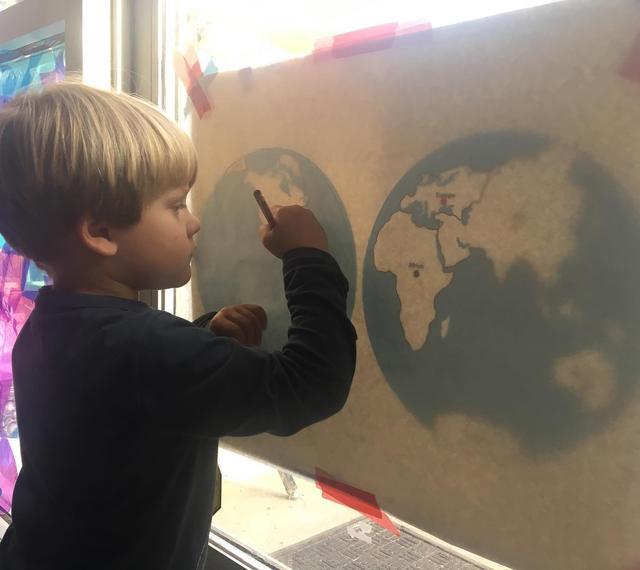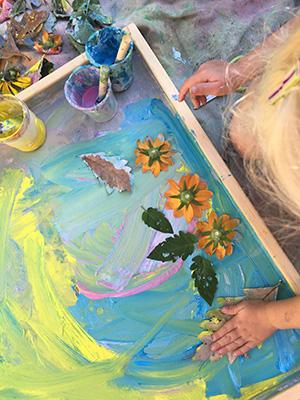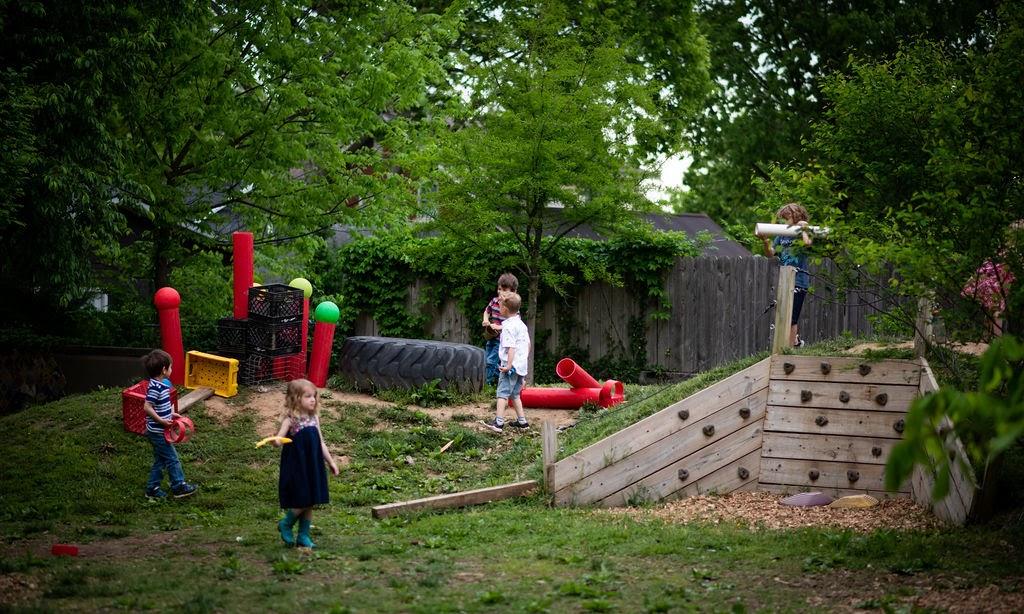 Our Mission
Lexington Friends Preschool guides children to develop active and creative minds, to be compassionate toward others, to be respectful of the environment, and to appreacite the diversity of the world around them. Membership in the Lexington Friends Preschool community is available without regard to race, color, creed, gender, sexual orientation, national origin, age or disabling condition. Lexington Friends Preschool is dedicated to promotion equality and justice for all and does not discriminate against anyone in its student admissiosn, programs, or scholarships.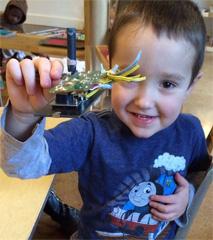 Our Programs
LFP offers two distinct, yet cohesive programs for Toddlers (18mo-3yrs) and Primary aged children (3-6yrs).
Teachers present lessons to individual or small groups of children based on each child's developmental readiness and interest. Children are encouraged to make independent work choices from a variety of language, math, science, sensorial, cultural, and practical living activities. Both Programs include weekly Enrichment classes to supplement our curriculum and lots of all-weather outdoor play.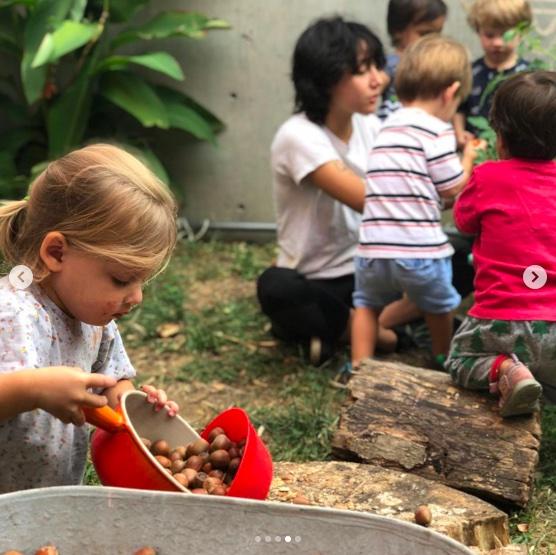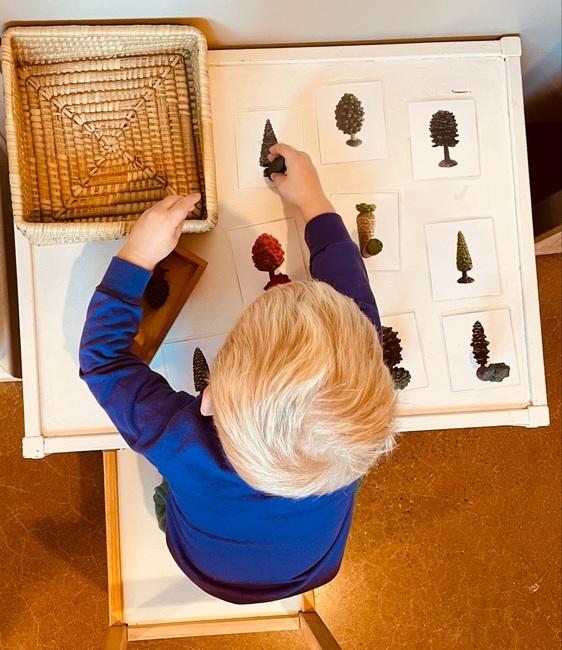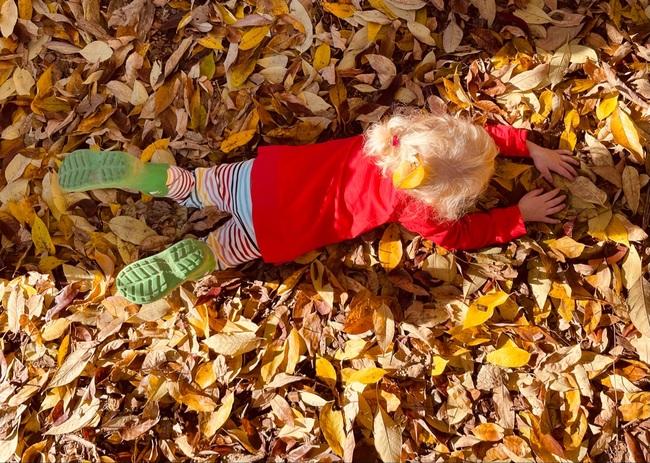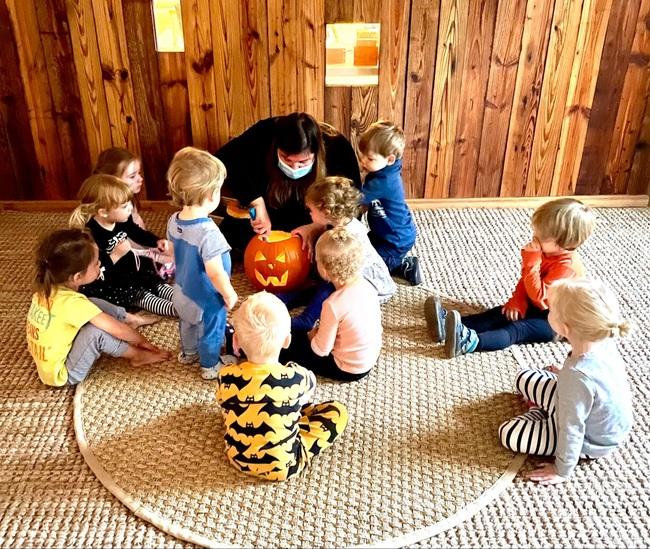 Contact Us
Address
649 Price Ave
Lexington, KY 40508